The 2023 16th Annual Capital City Cook-Off was Friday, April 21, 5:30 p.m. at the Jaycee Cole County Fairgrounds, 1445 Fairgrounds Road. Sample all-you-can eat ribs from 40 of Central Missouri's best pit masters! Bring your appetite to the best BBQ event in the Capital City benefiting the Special Learning Center. Pit masters are judged so stick around to see who will take home the First Place Prize!
Calling All Pit Masters!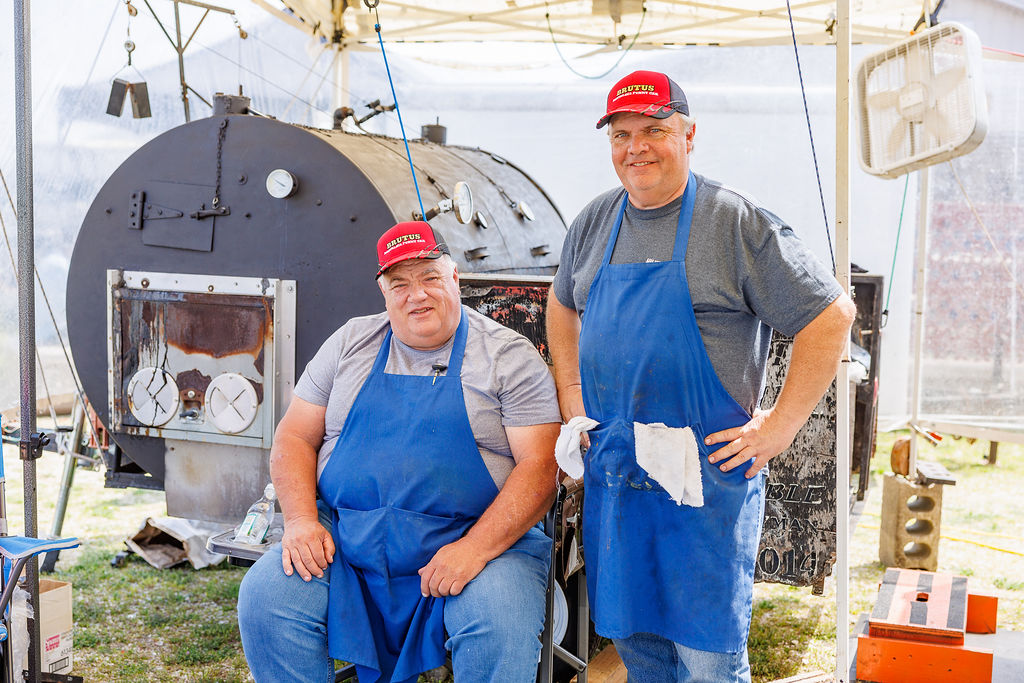 We are recruiting 40 pit masters to participate in this year's event. If you enjoy grilling ribs and have the capacity to grill over 25 slabs of ribs, contact us at greg@bowmanrealty.com or fill out the registration form below.
Pit Master Info & Registration


Thank you to all of our
2023 Sponsors
COOK OFF Sponsors:
Raffle Sponsor:
Music Sponsor:
Print Sponsor:
Beer Garden Sponsors:
Fechtel Beverage & Sales
N.H. Scheppers Distributing
New to the Cook-off?
Check out the fun we had in 2022!