At SLC, our pediatric therapists–physical, occupational, and speech-language—work with each other and with family members to assess each child's current functioning level. Our therapists are certified and licensed in their respective fields and provide services to children in a variety of environments.
Public School Districts: Many area public school districts in the Central Missouri area contract with Special Learning Center for physical, occupational, and speech-language therapy services.
Intensive Therapy:  At the Special Learning Center, our Intensive Therapy program challenges the child in a loving environment, pushing their performance and helping them achieve new developmental milestones.  It combines the expertise of therapy professionals, therapy approaches, equipment, and techniques to provide an individualized treatment program to help each child achieve optimal results. This therapeutic approach is increasingly used throughout the world as patients, therapists, and doctors recognize it's many benefits and outstanding results.
Outpatient Therapy: SLC provides physical, occupational, and speech-language therapy services in our clinic-based setting and is one-on-one with a licensed Therapist.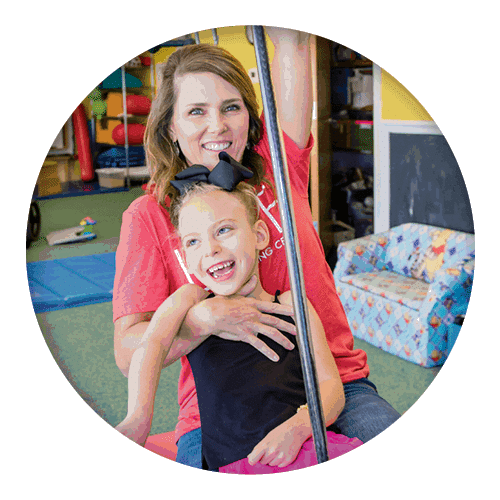 Other Services: Our staff is also qualified to conduct pediatric evaluations and developmental screenings.  For more information about our Therapy services, please contact SLC at 573-634-3070.