Are you ready to join a team dedicated to changing the lives of children?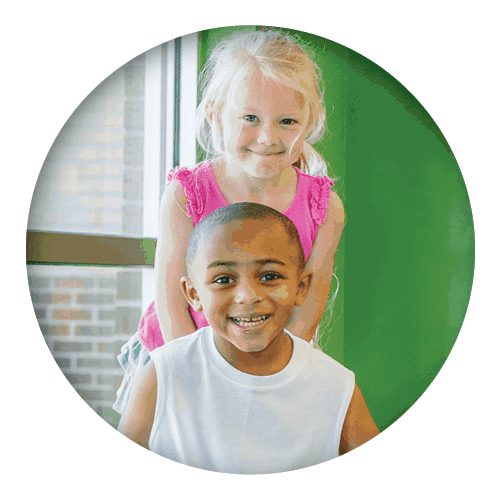 Special Learning Center offers career opportunities to teachers, paraprofessionals, childcare workers and physical, occupational and speech therapists.  Available positions are listed below.
For the safety and health of our employees and the children we serve, Special Learning Center maintains a drug-free work environment.  All applicants must pass a comprehensive background screening. Special Learning Center is an equal opportunity employer.
Please click on a position to learn more or to apply.
Paraprofessional or Teacher's Assistant